Erasmus+ (2021 – 2027) is the new EU program which benefits education, training, the youth and sports, and allows university students to take advantage of an Erasmus scholarship in one or more EU universities, within the same study programme, up to a total maximum of 12 months. The program encourages learning and understanding the culture of the host country to create a sense of integration among students from different countries.
The exchange within the European borders for students, teachers and staff is part of the training of our Institute, which has joined the Erasmus Programme, starting from the A.Y. 2017 – 2018.
The Pantheon Design & Technology Institute has signed agreements (Inter-Institutional agreements) with prestigious European universities in order to offer the opportunity to participate in the Erasmus+ Programme. Selected students have the opportunity to expand their academic curriculum by attending a semester free of charge at a partner institution holding the Erasmus Charter (ECHE Erasmus Charter for Higher Education), with recognition of the period of study abroad.
The Erasmus+ Programme, in accordance with the stipulated agreements, remains free of charge regarding the costs related to attendance. The students will have to bear the cost of travel, insurance coverage, accommodation, meals, teaching material and any expenses related to the visa application (where necessary).

INDIRE National Agency
The Erasmus+ Programme 2011-2027 is managed by the European Commission, DG Education and Culture, in cooperation with the Member States, with the assistance of the Executive Agency for Education, Audiovisual and Culture, and the National Agencies of the different participating countries. In Italy there are three national agencies, all competent in different areas, that manage the program: Indire for education, Isfol for vocational training and Youth Agency for the youth sector.
Find out more on the website: http://www.indire.it/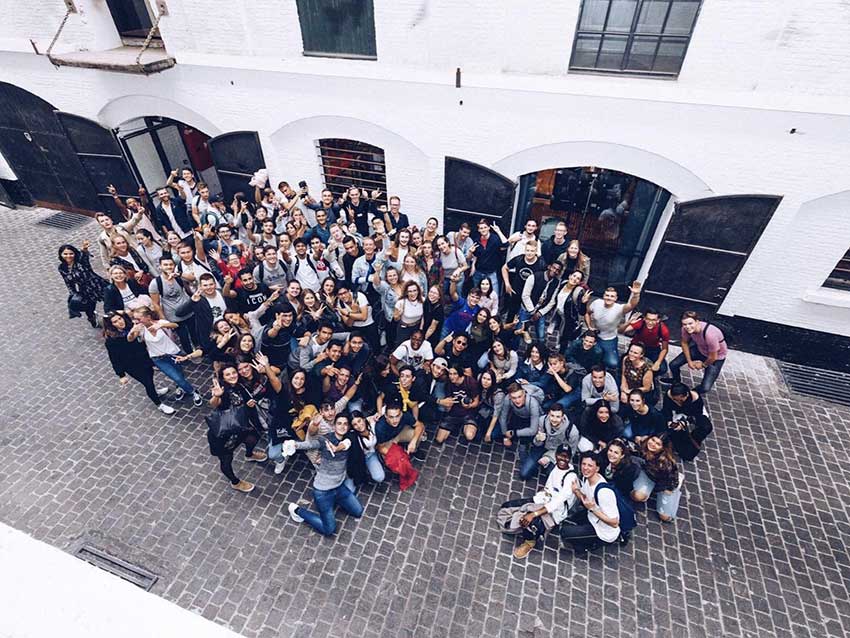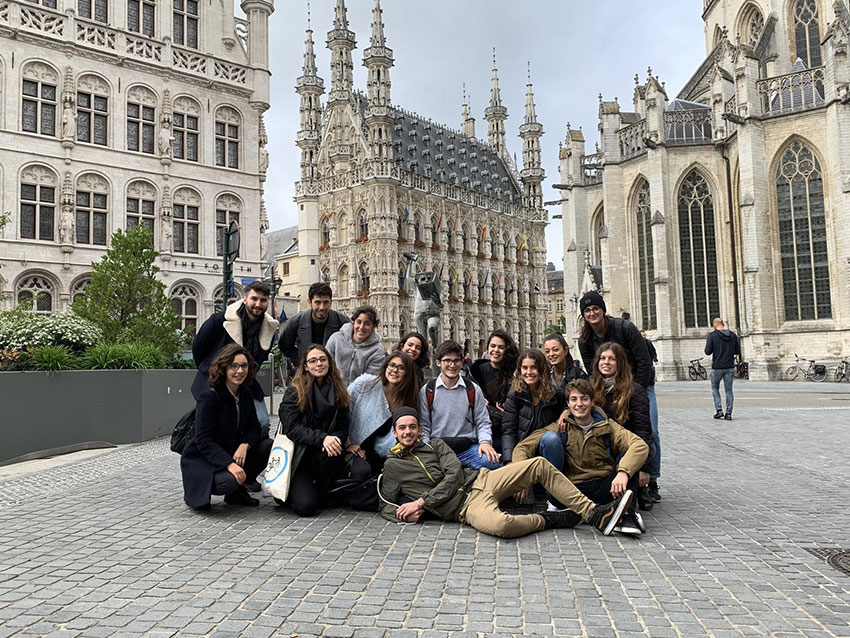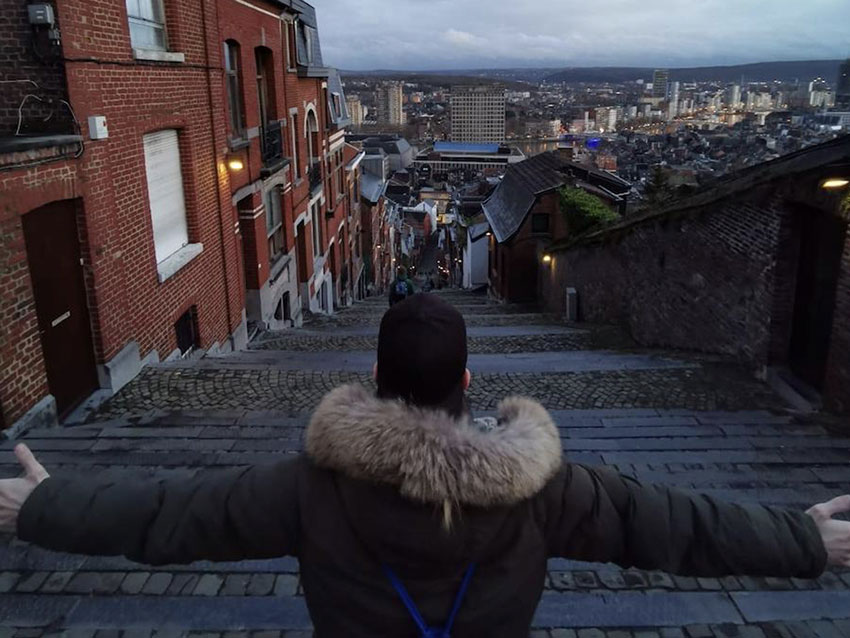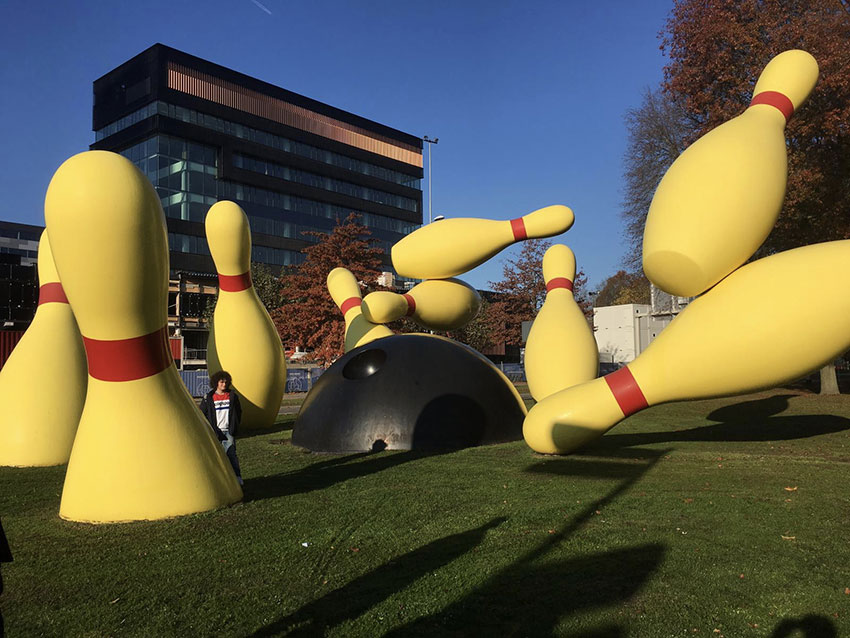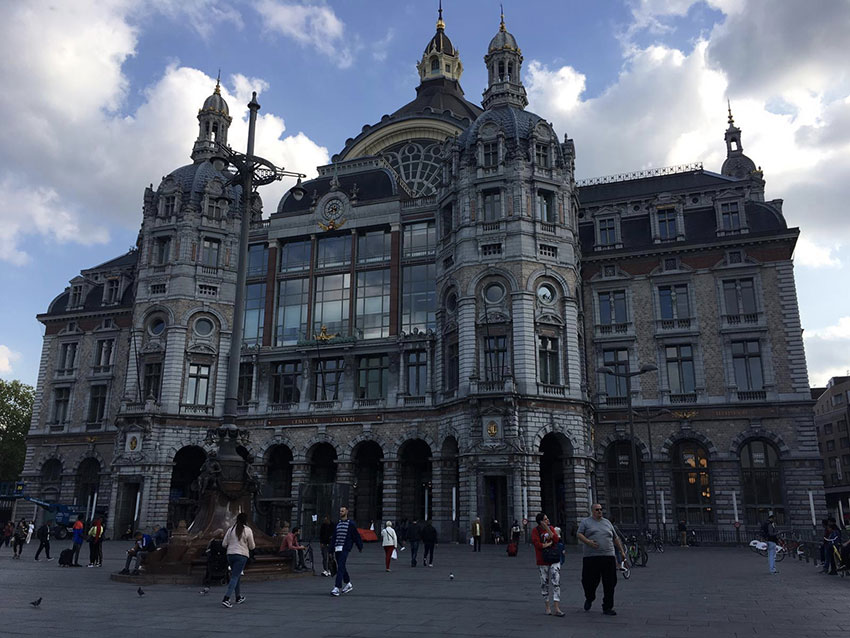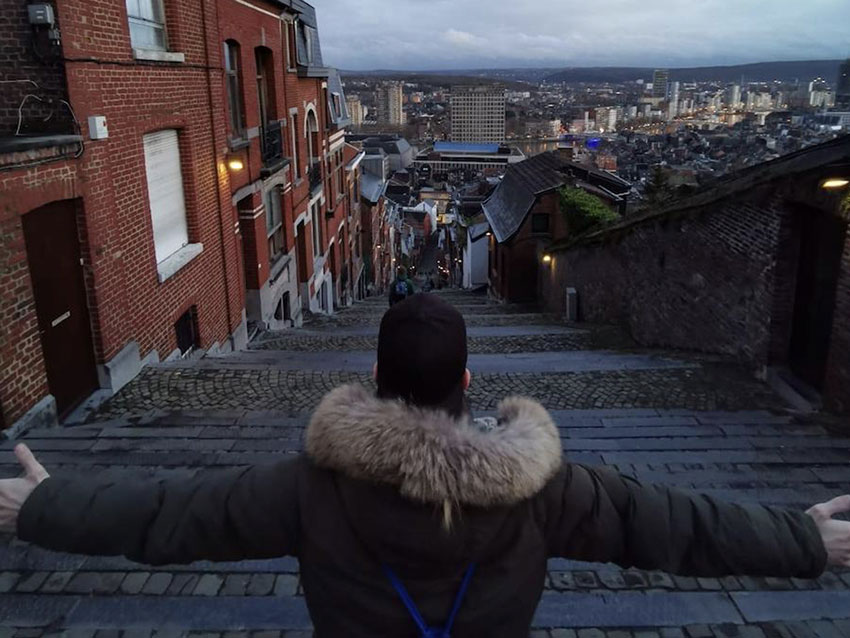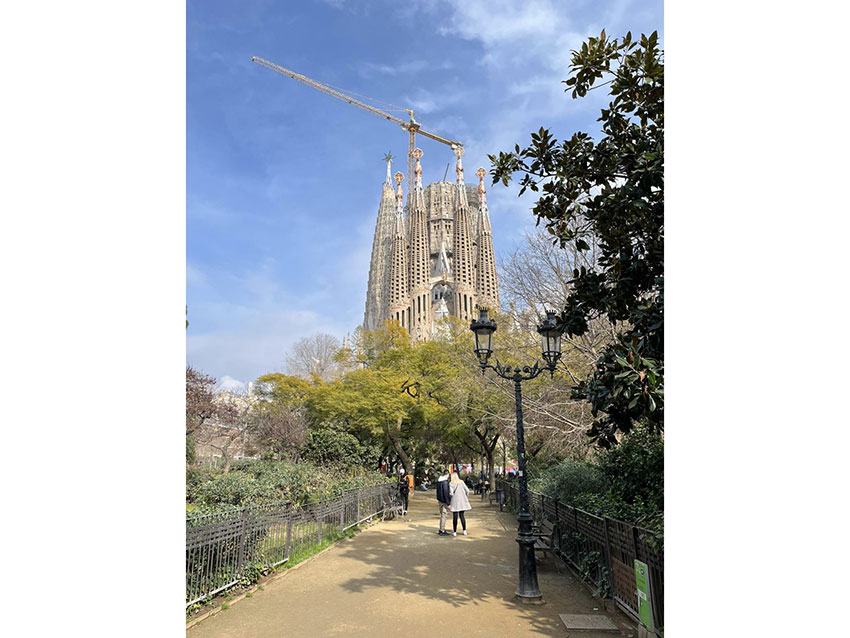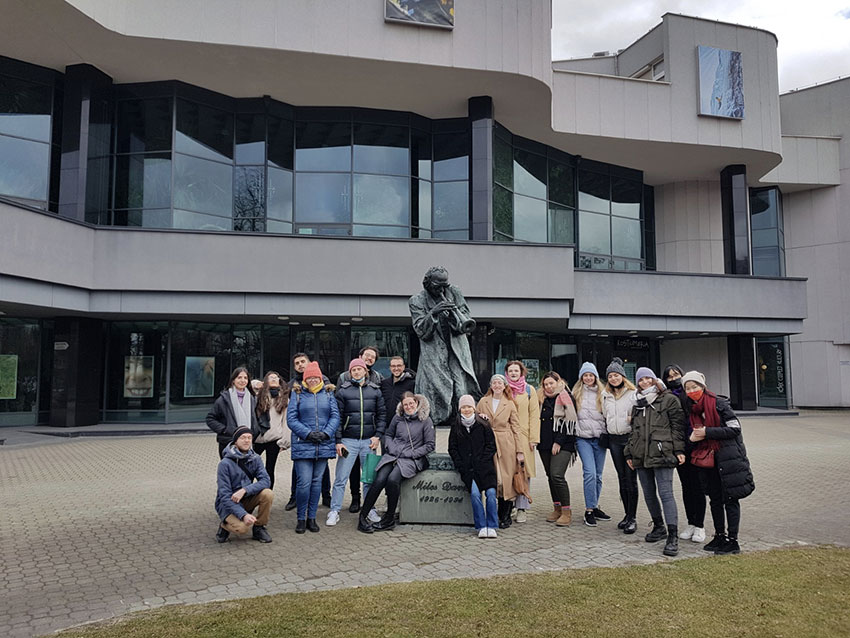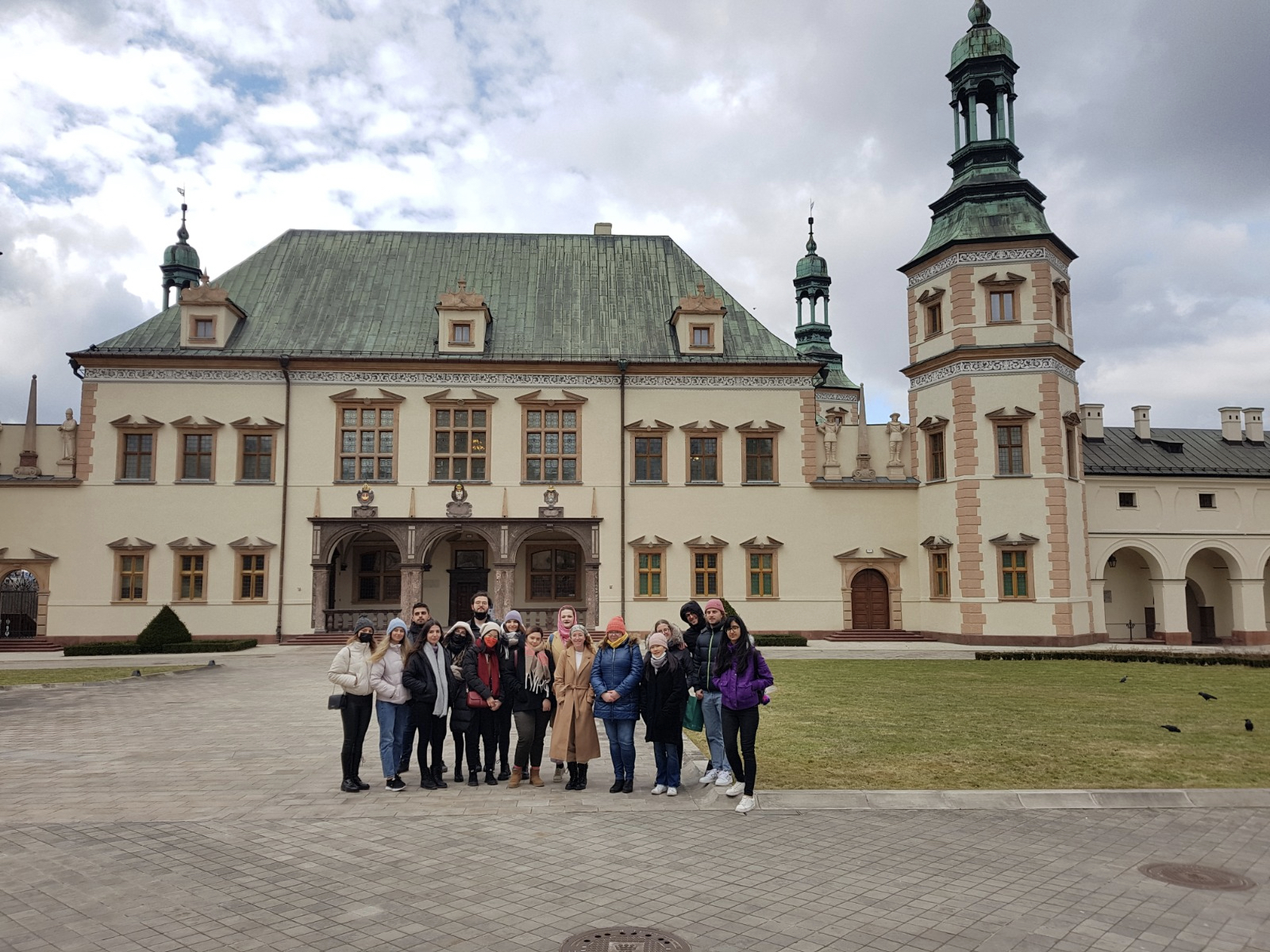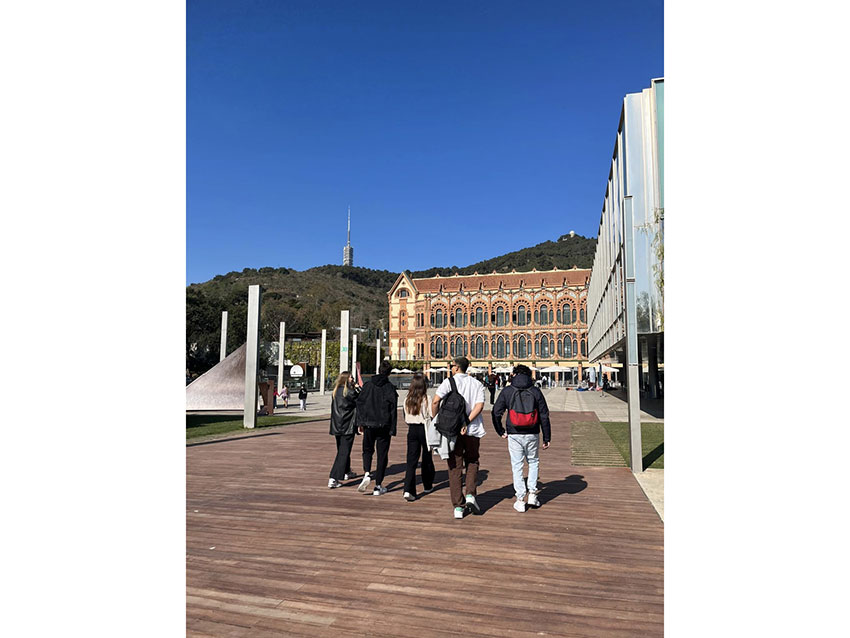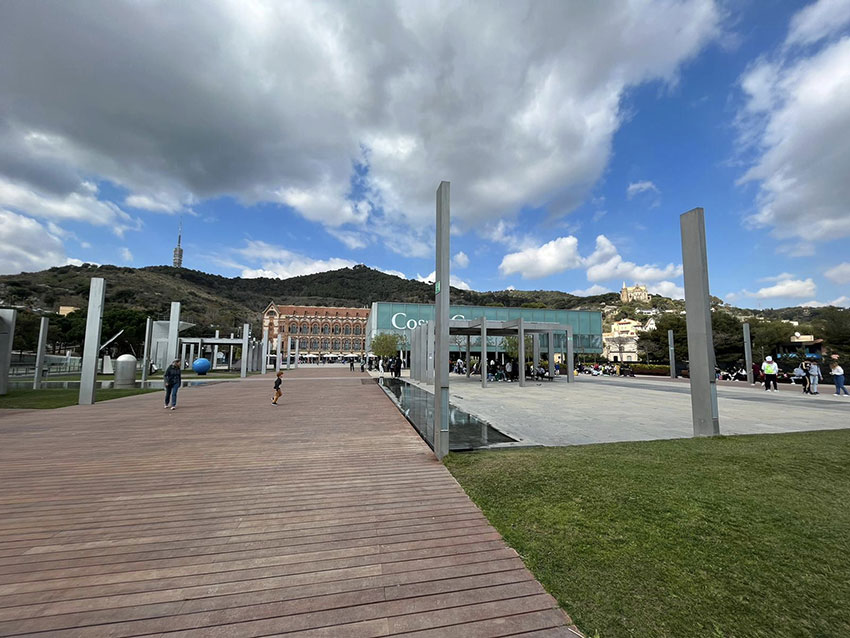 PARTNER UNIVERSITIES OF THE INSTITUTE
Agreements that the Pantheon Design & Technology Institute has signed with universities in other European countries