PHOTOGRAPHY - VIDEO - VIRTUAL AND AUGMENTED REALITY
Visual language is expressed through beautiful things.
Discover the artist in you and challenge yourself with different kinds of languages.
Con rilascio di 180 CFA – ECTS* | EQF Level 6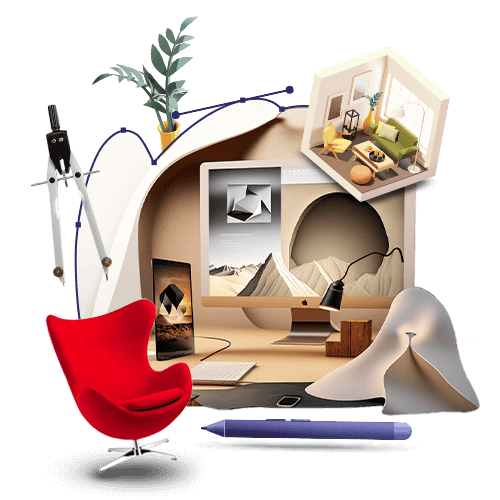 PRODUCT – INTERIOR – GARDEN
Become a Designer, learn to design products, indoor and outdoor spaces, to create 3D models and prototypes. The idea lies in your creativity.
Con rilascio di 180 CFA – ECTS* | EQF Level 6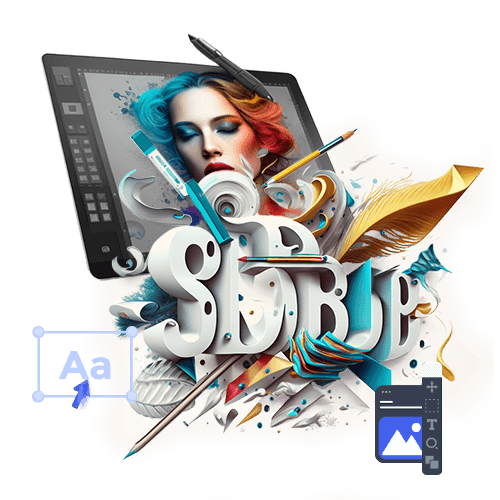 GRAPHICS - COMPOSITION - LETTERING
Learn the rules of Graphic Design, find out how to design logos, coordinated images and targeted communication campaigns.
Con rilascio di 180 CFA – ECTS* | EQF Level 6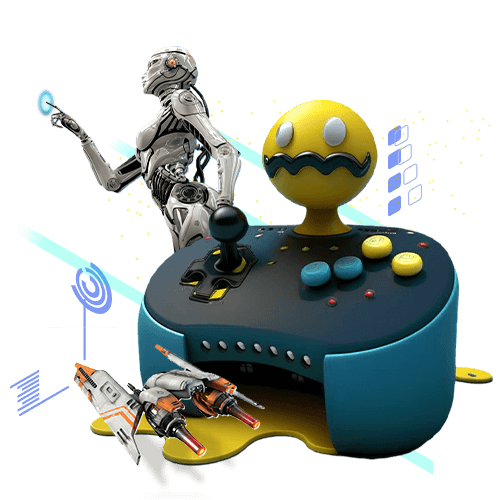 DESIGN - TECHNIQUES - APP
The future is today! Learn to design applications, to take care of their graphics and functionality. Don't stop at ideas, find out how to make them happen.
Con rilascio di 180 CFA – ECTS* | EQF Level 6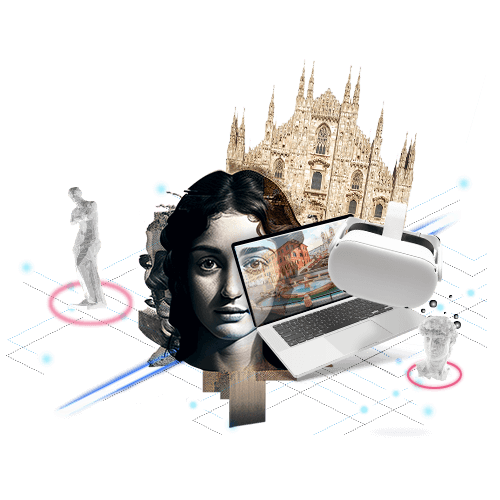 Get to know and learn how to enhance the cultural heritage and tourist experiences of our territory, become a designer of culture and tourism.
Con rilascio di 180 CFA – ECTS* | EQF Level 6
To shape your future
ACADEMIC DIPLOMAS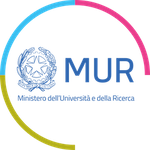 Our First Level Academic Diplomas are authorized by Ministerial Decree of the Ministry of Education, University and Research (MUR) prot. No. 626 of 18/07/2013; with Ministerial Decree of the MUR prot. No. 943 of 1/12/2016; with Ministerial Decree prot. No. 613 of 12-03-2021.
WHAT WE DO
Online Classes
FILL OUT THE FORM
to receive more information on the First Level Academic Diplomas.
We will contact you within a few hours.