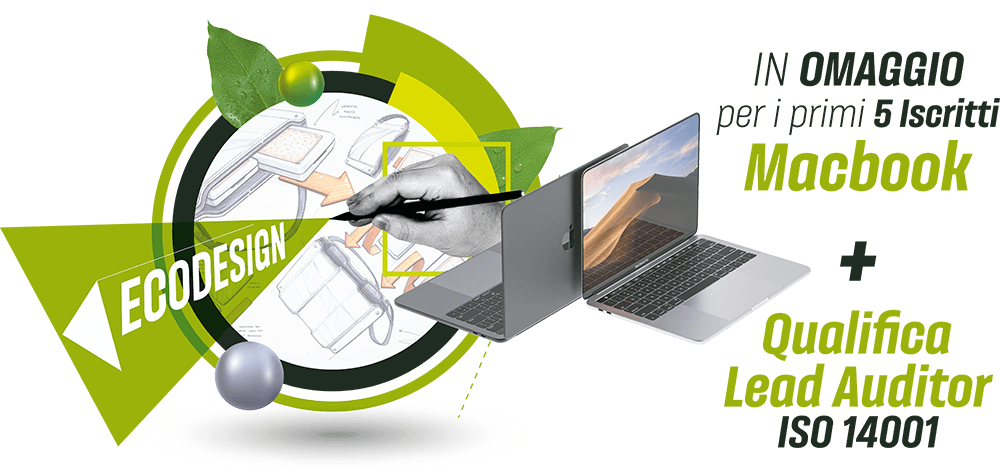 First Level Academic Master in Ecodesign
Ecodesign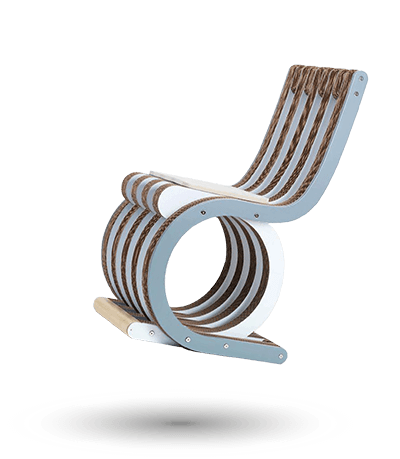 Find out more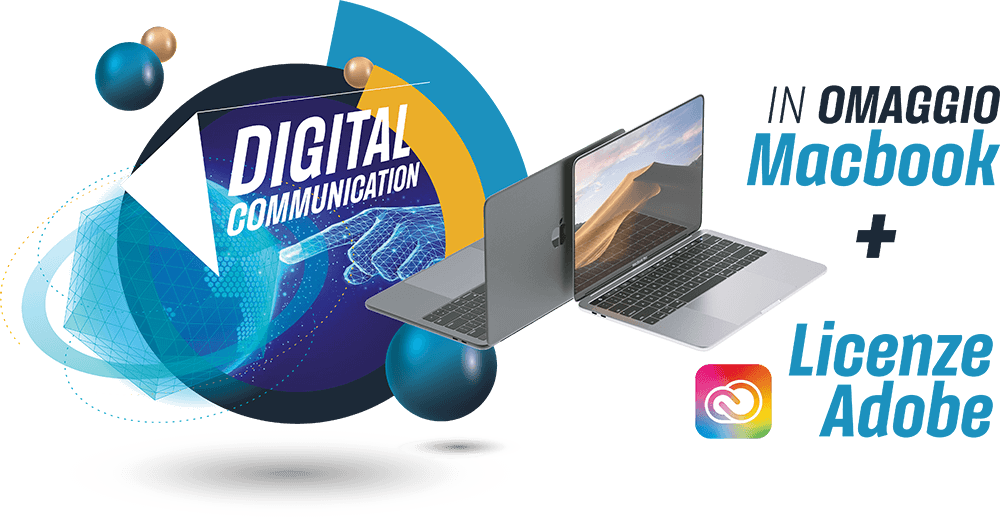 First Level Academic Master
Digital
Communication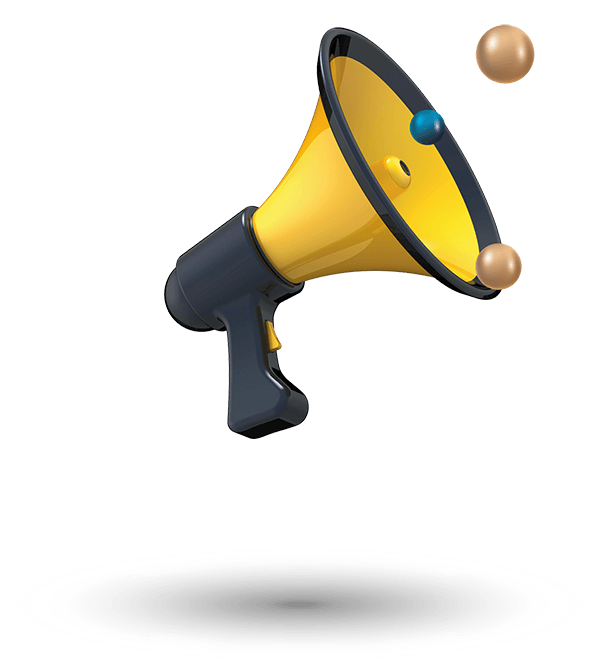 Find out more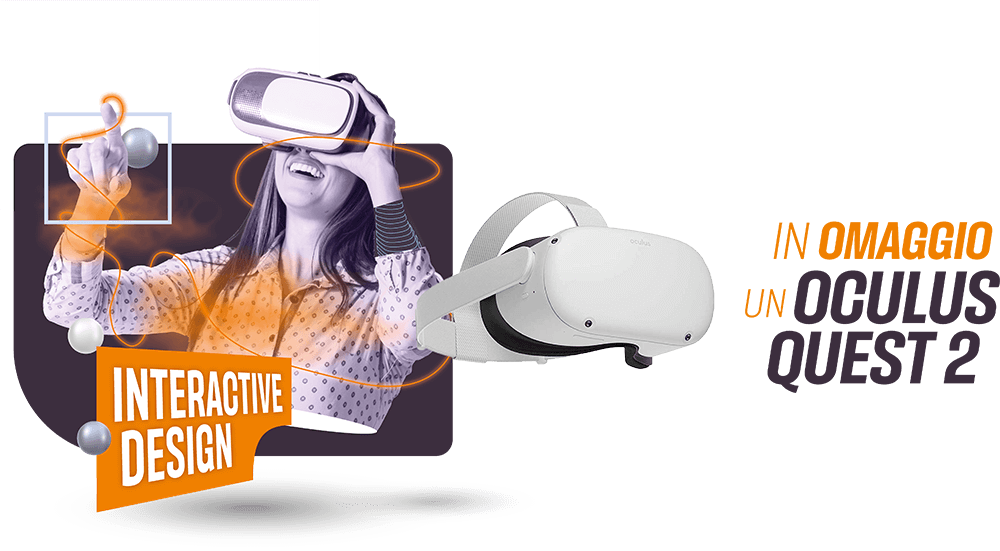 Executive Master
Interactive Design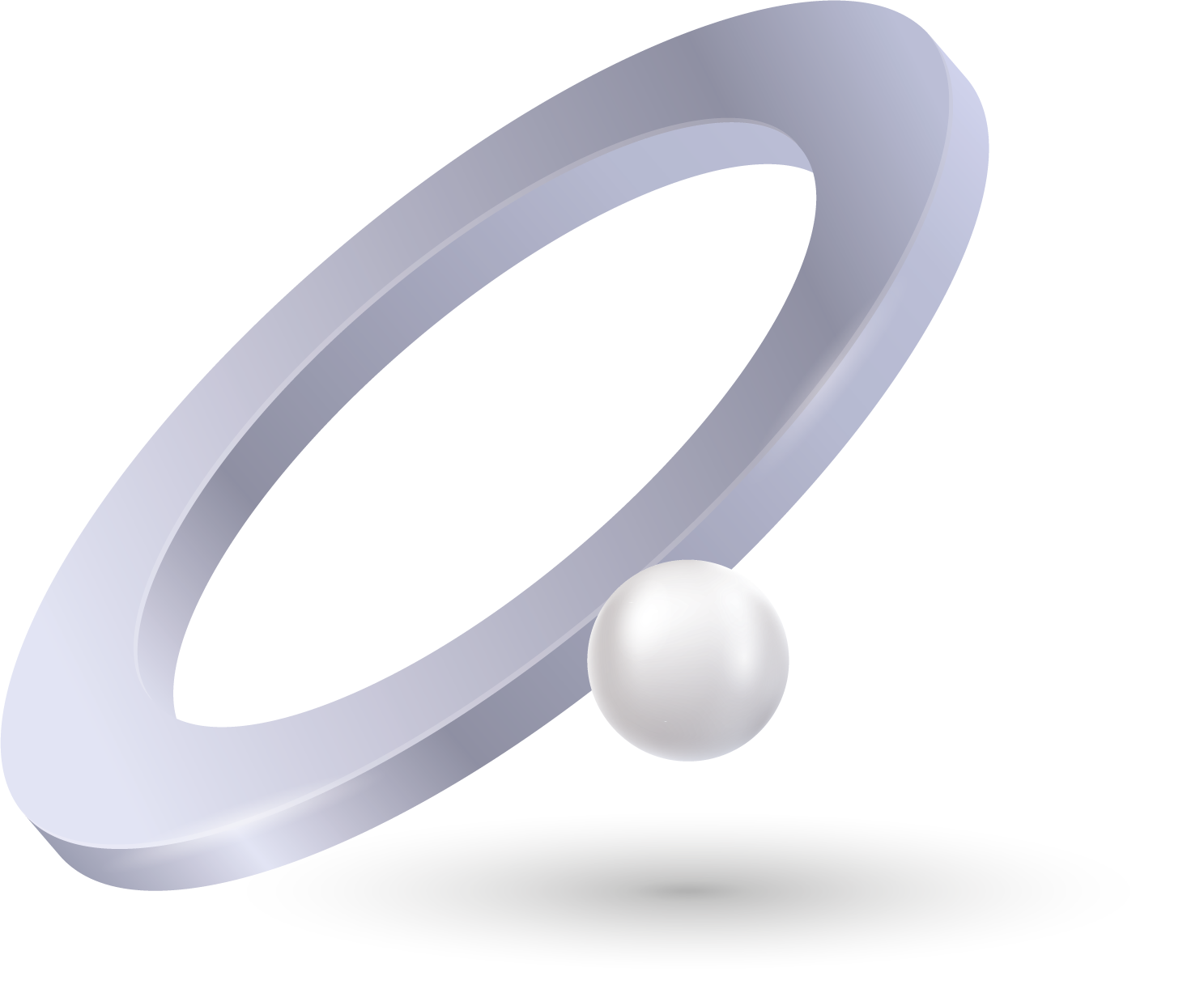 Find out more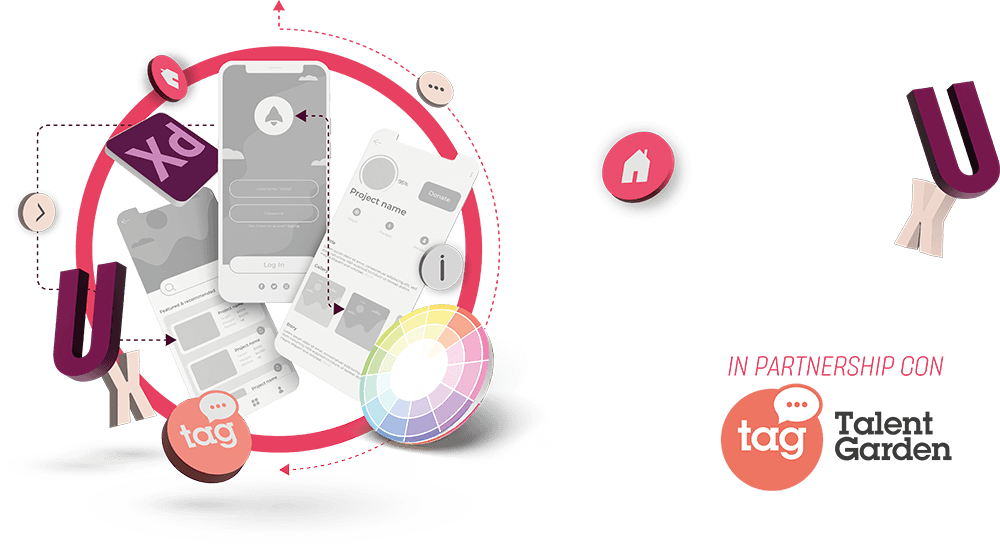 Master in
UX Design
Find out more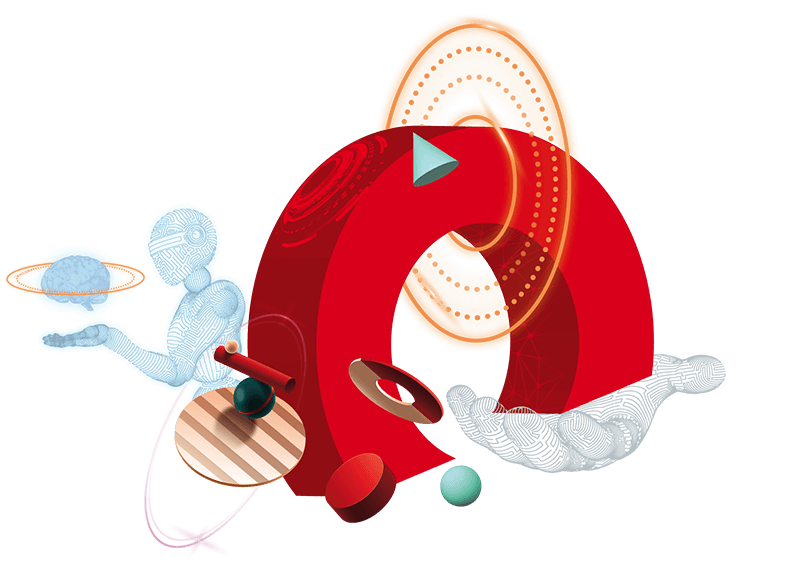 The education that makes room for your imagination.
Find out who we are]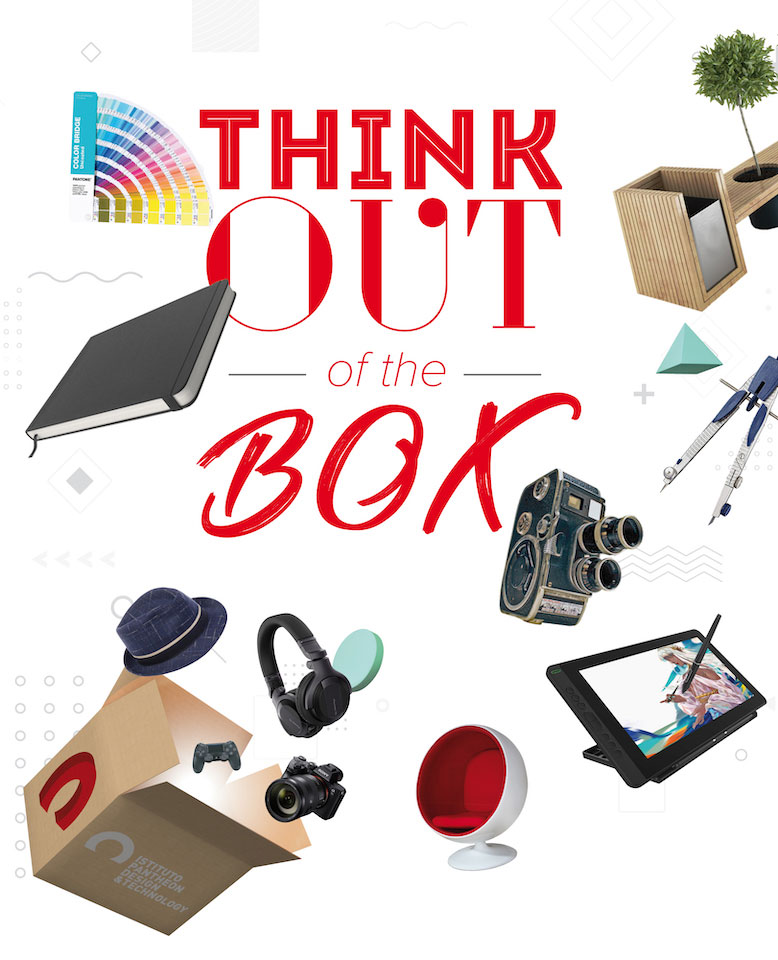 Design your creative journey
Our courses combine in-class and online learning.
The Pantheon Design & Technology Institute offers undergraduate and graduate degrees in creative disciplines taught by a faculty of practising artists and designers.
The Institute collaborates with professionals and well-established companies in the sector. Our vision is a training mix that pays attention to the artistic, cultural, and societal context to offer a solid academic journey and an overarching professional perspective.
More than 50 years after Pantheon opened, the Institute of Design & Technology still follows the same guiding principles as in 1969, based on respect, excellence, and innovation, which position the school at the forefront of knowledge.
The Pantheon Institute applies this concept to our undergraduate and graduate courses on Design, Graphics, Digital Communication, Virtual and Augmented Reality.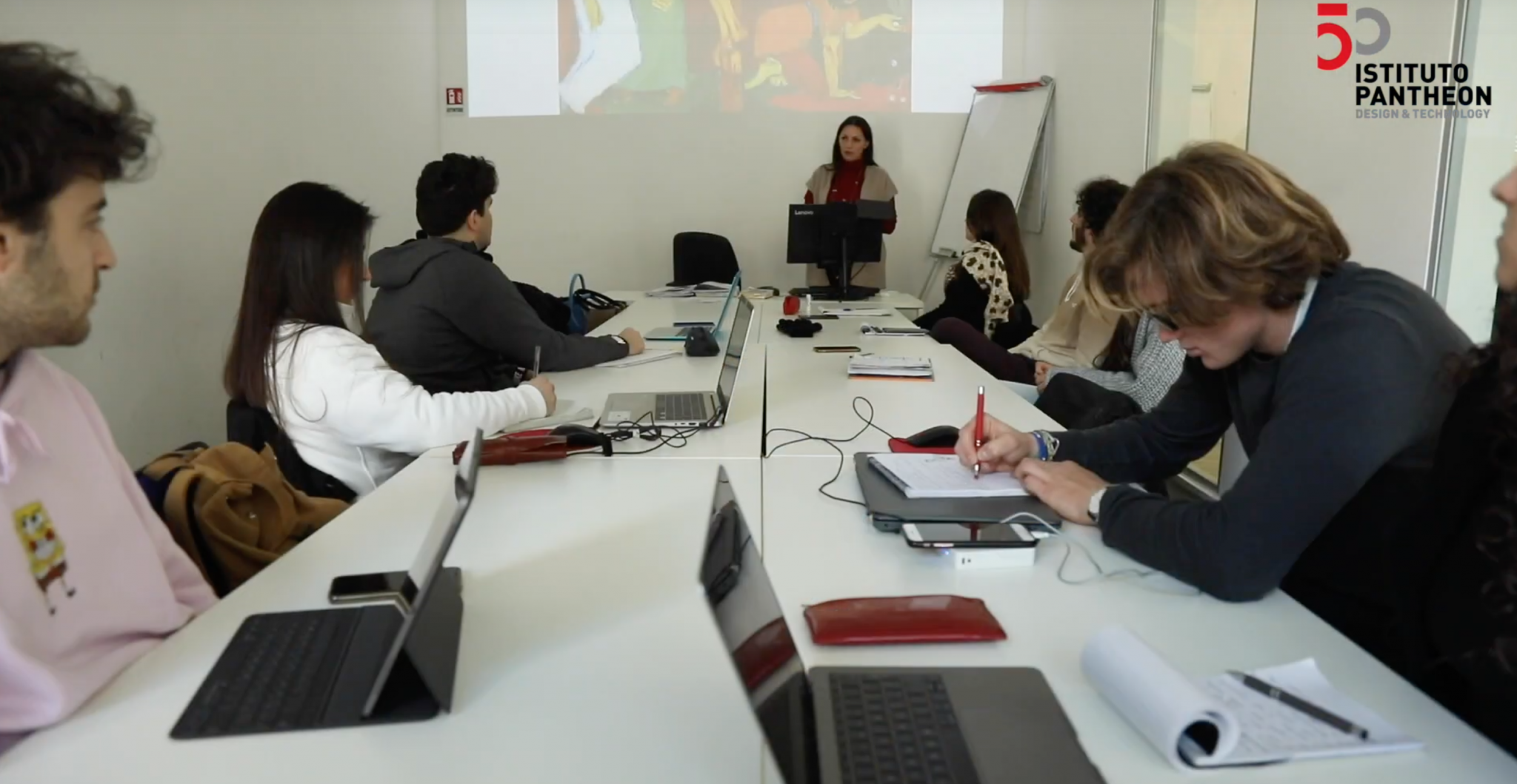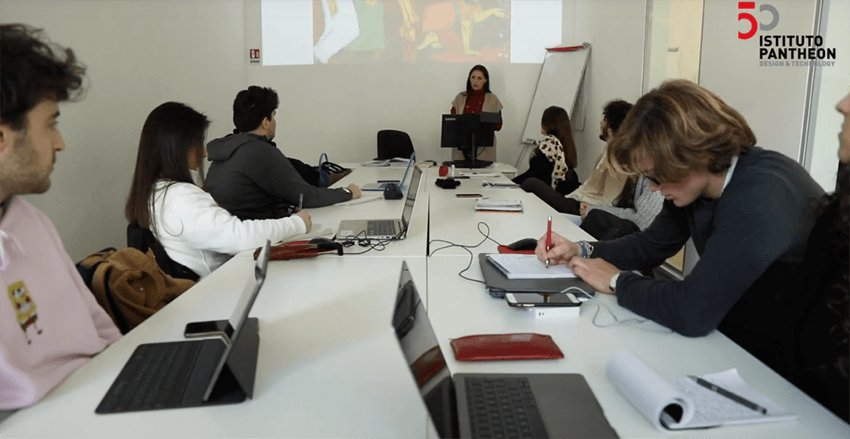 Via Clivio di Monte del Gallo, 48 – 00165 Rome, Italy.
Via Alberto Mario, 65 – 20149, Milan, Italy.
At Pantheon you can always follow your courses and related information online. We fully embrace innovation and creativity through remote learning.
Sign up to receive information and updates about The Institute's events, updates, courses, and programs.
SUBSCRIBE TO OUR NEWSLETTER
Metti alla prova la tua dimensione artistica con...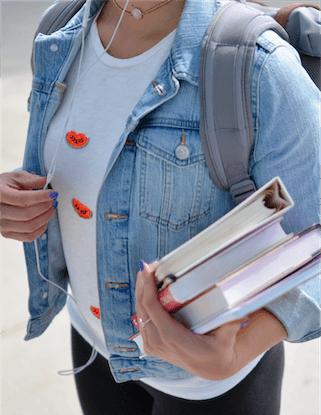 SUMMER SCHOOL
PER UNA FULL IMMERSION NELL'ARTE ITALIANA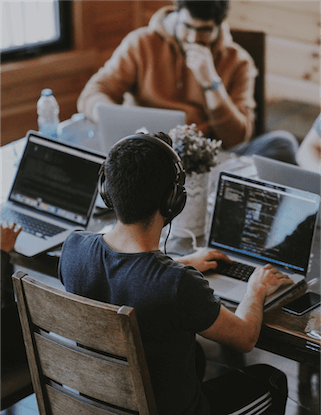 WORKSHOP
EVENTI PRATICI DEL DESIGN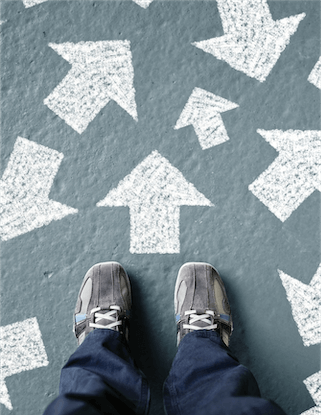 ORIENTAMENTO
PER INDIRIZZARE LA TUA CREATIVITÀ
Get inspired by work from our students.
Graduate Showcase
Get to know us
Testimonials from our students and faculty
A reference institute in Art and Design in Rome. Good organization and highly qualified faculty. I recommend it to all those prospective students who really want to study Design.
I studied at the Pantheon Institute and I am extremely happy with my choice. I found very competent faculty who involved me from day one in projects and works outside the Institute. Thanks for everything!
Beautiful Institute in a beautiful location in the heart of Rome. I chose this institute for its location, then I fell in love with it for their professionalism. Both faculty and administration are very helpful and help you grow.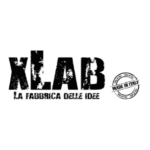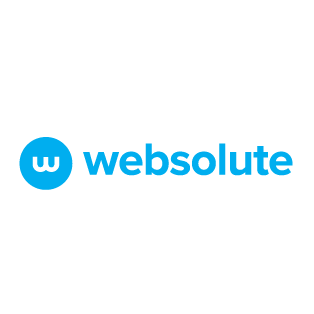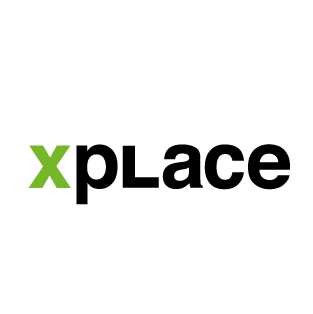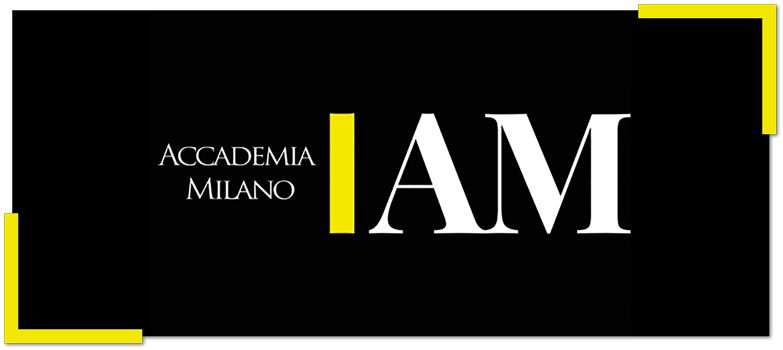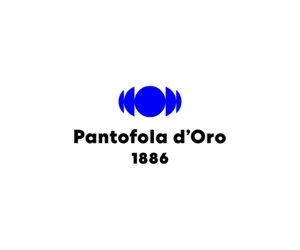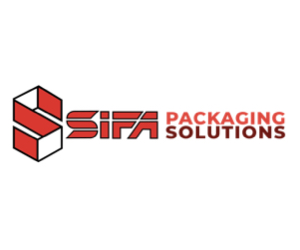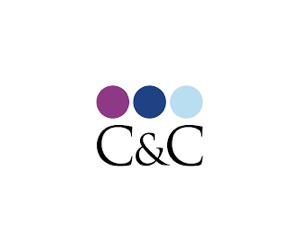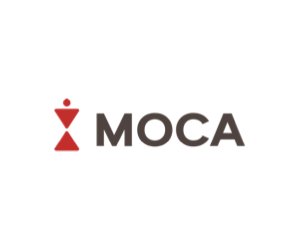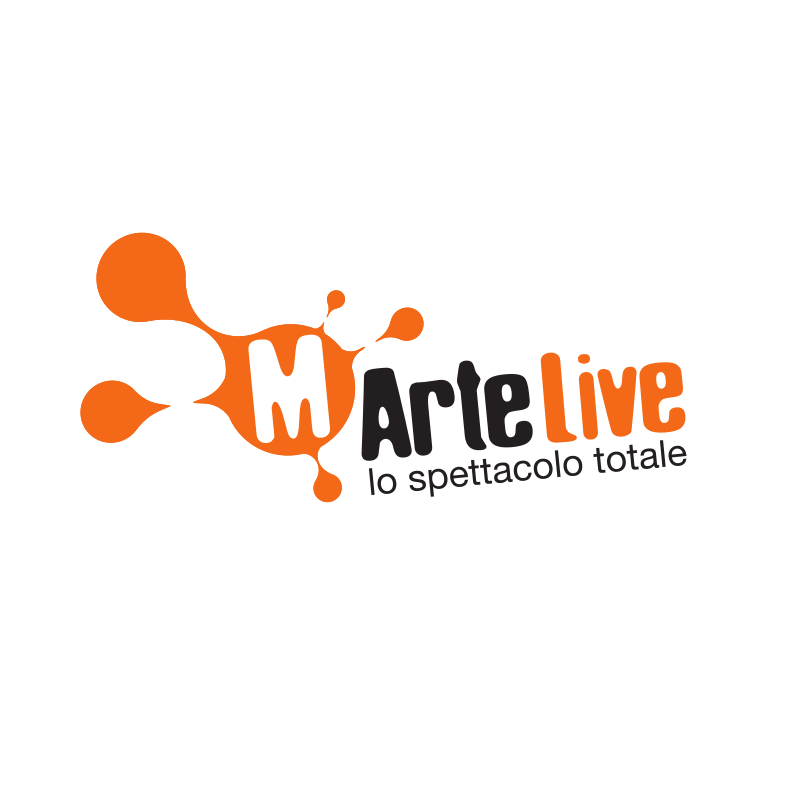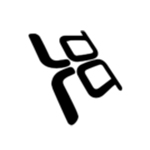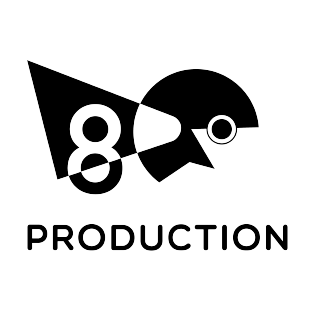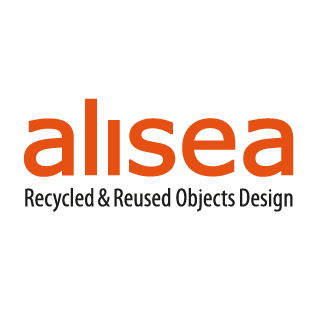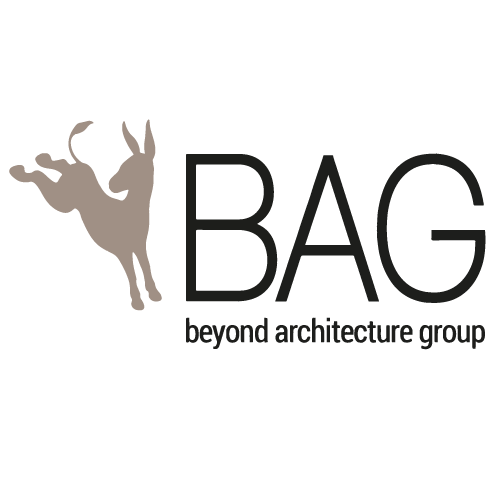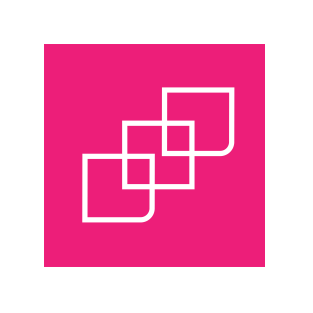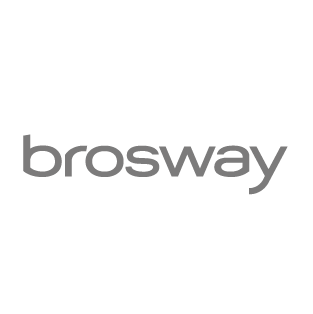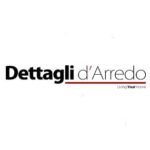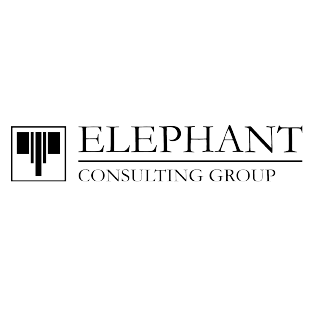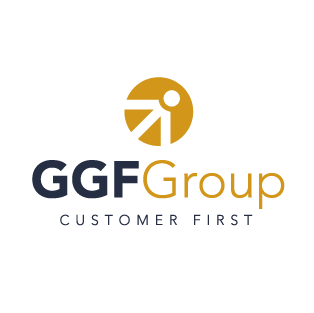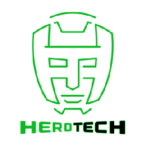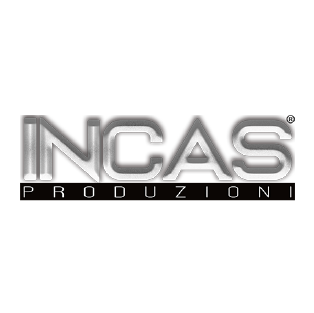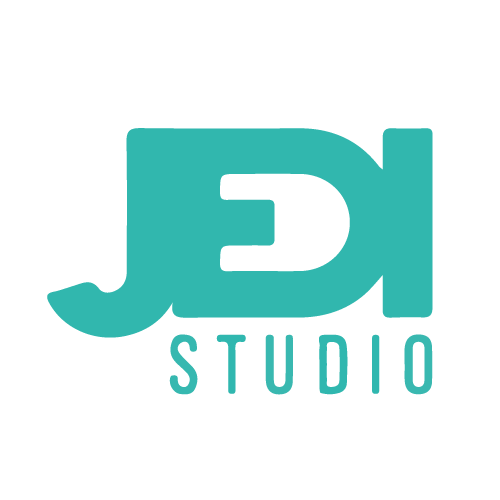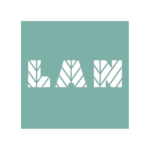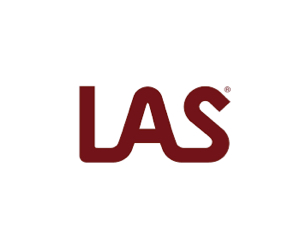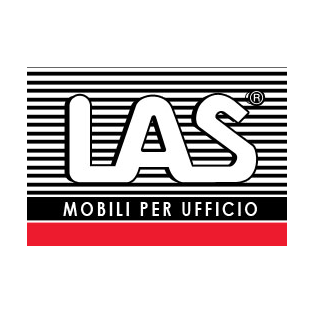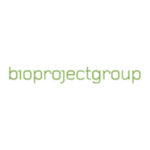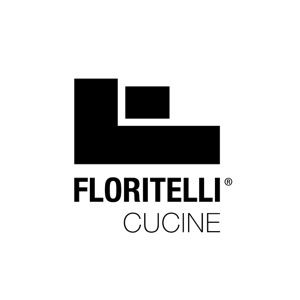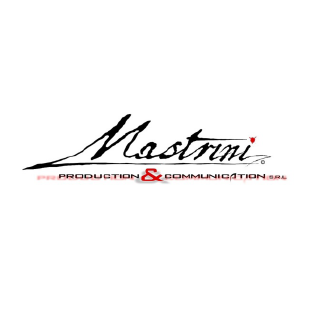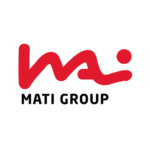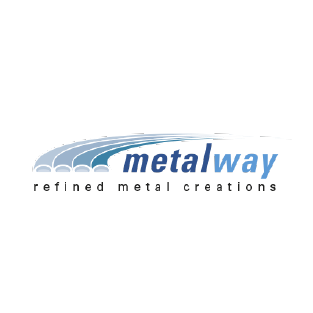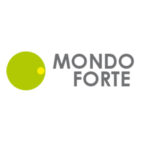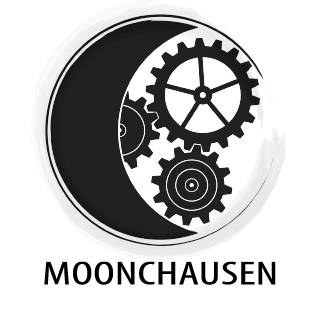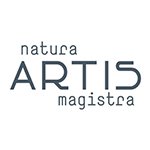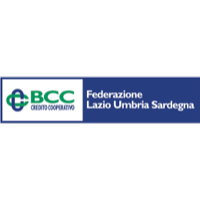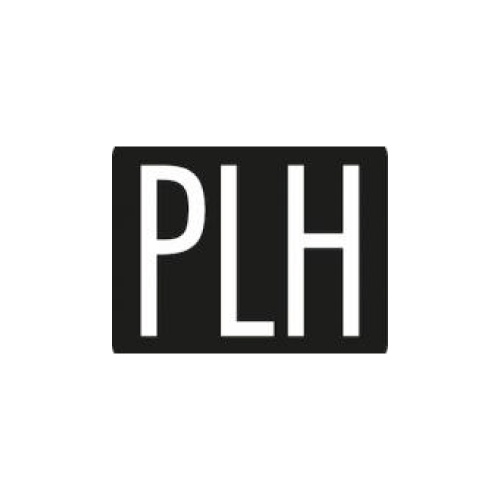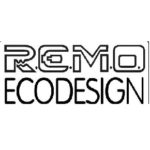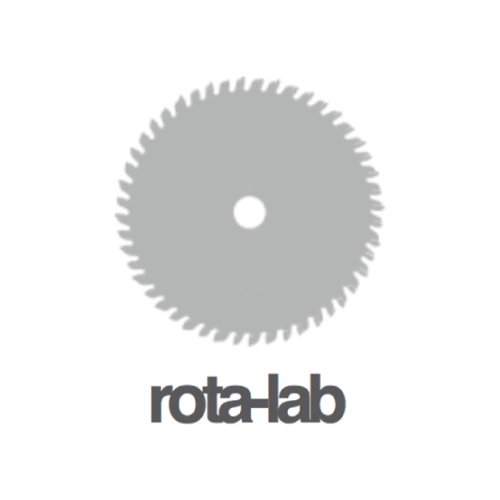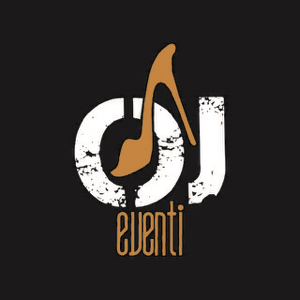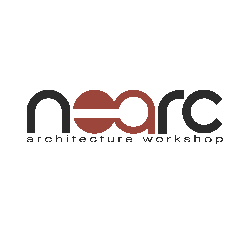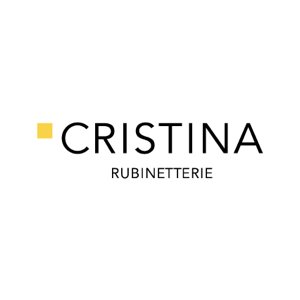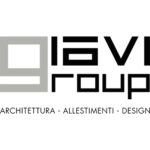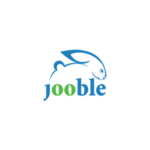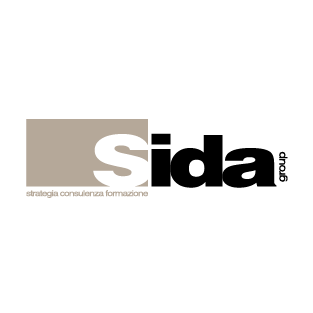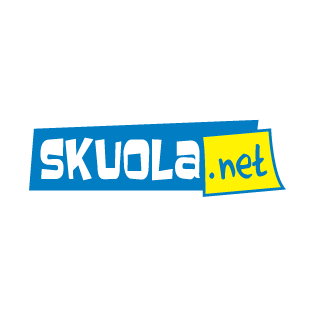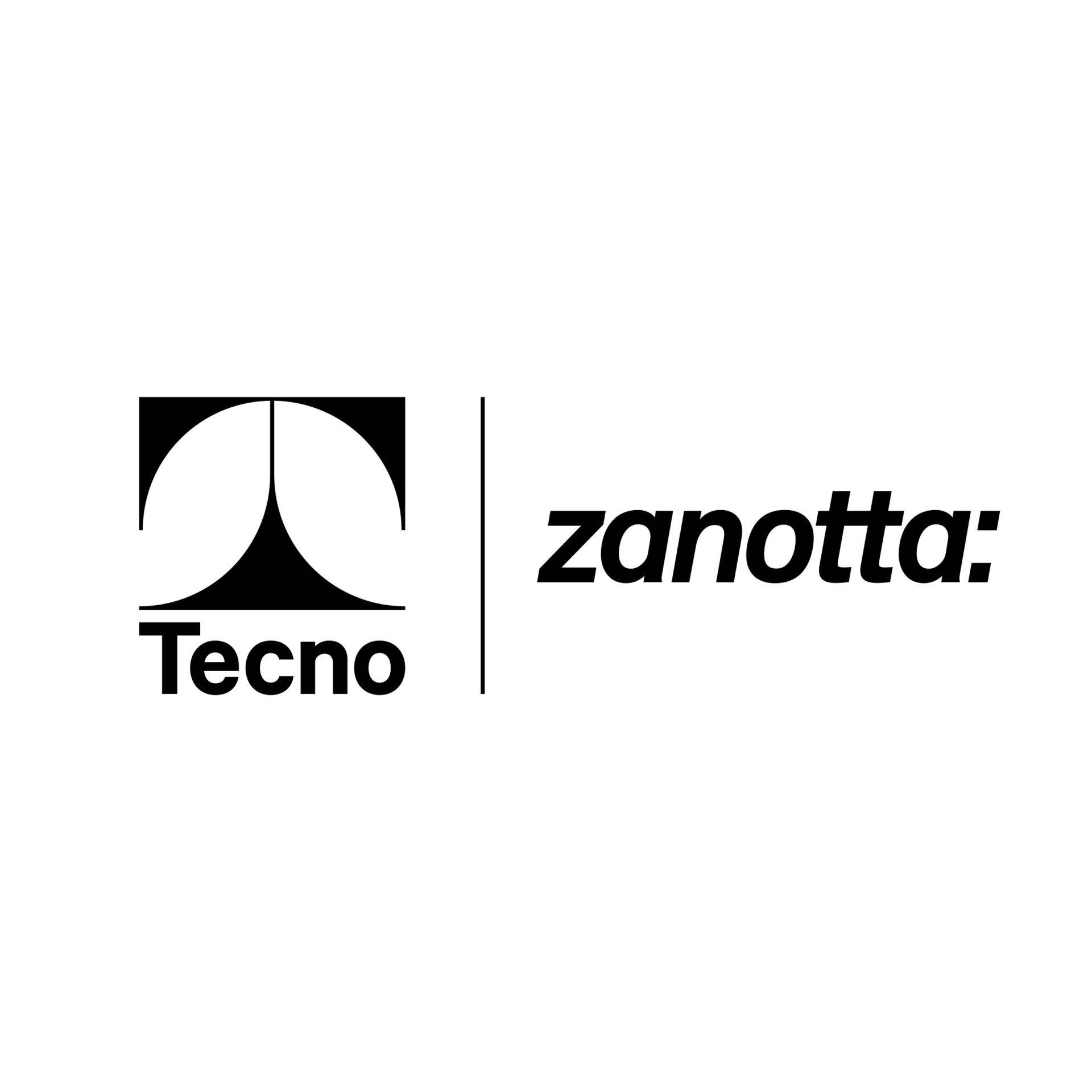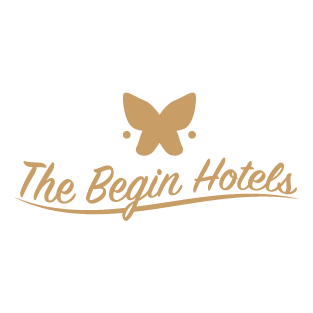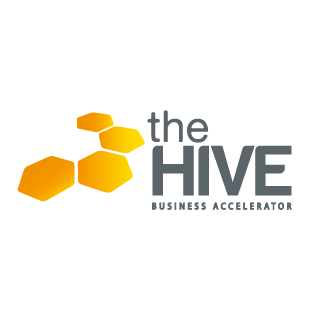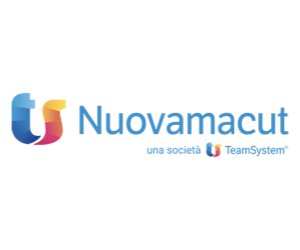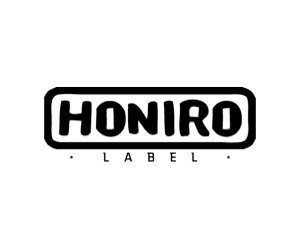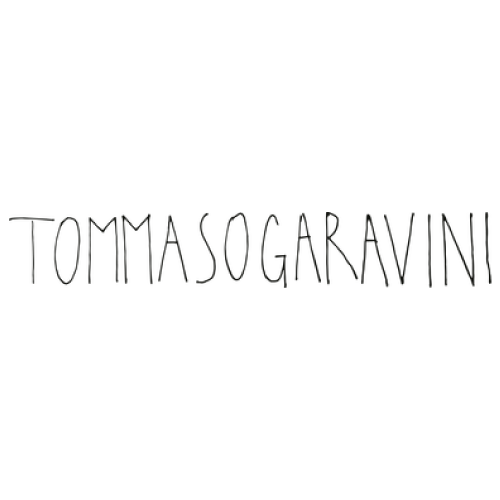 LE ULTIME NEWS DALL'ISTITUTO
Blog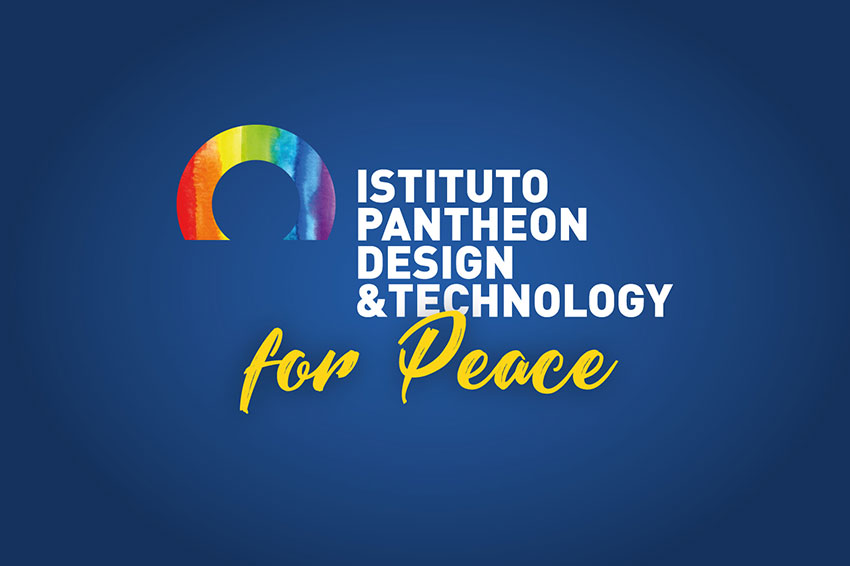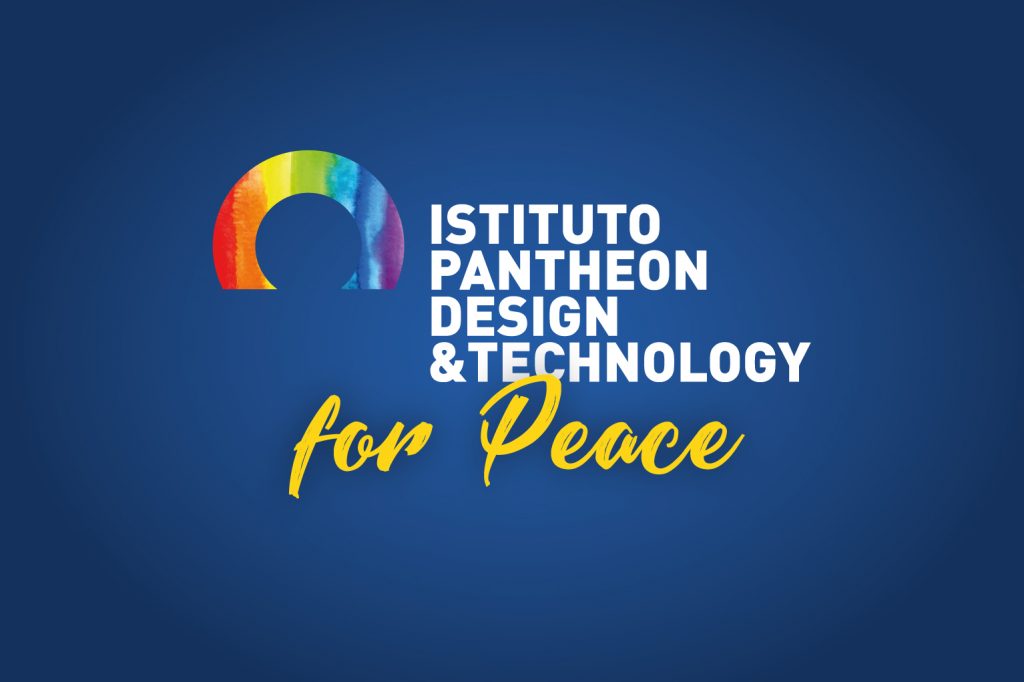 Our Institute has always been committed to supporting peace, equality, and mutual...
Leggi di più