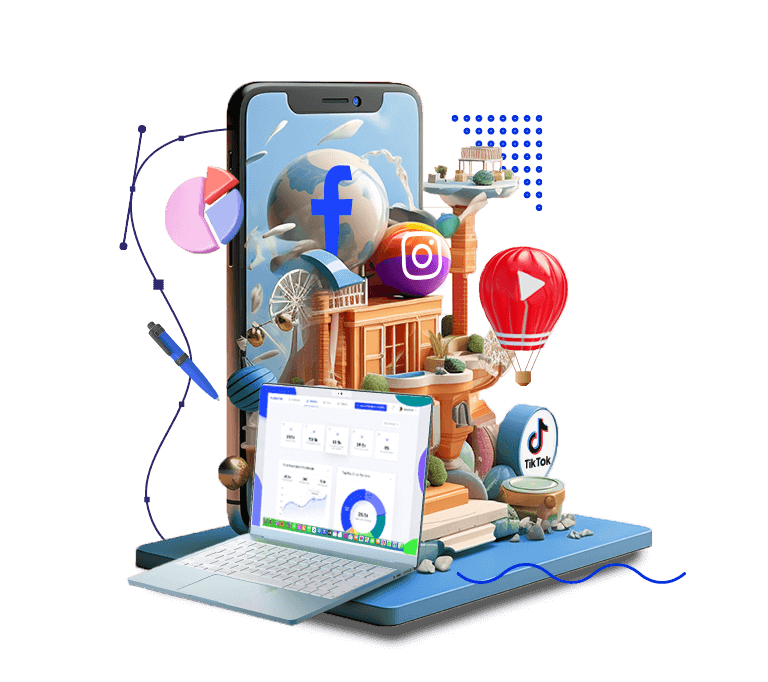 DESIGN - TECHNIQUES - APP
The First Level Academic Master in "Digital Communication" aims to provide the necessary skills to be a Digital Marketing Manager, a figure able to propose and develop digital strategies and coordinate all digital marketing activities, with particular attention to the relationship with customers.
Con rilascio di 60 CFA – ECTS* | EQF Level 7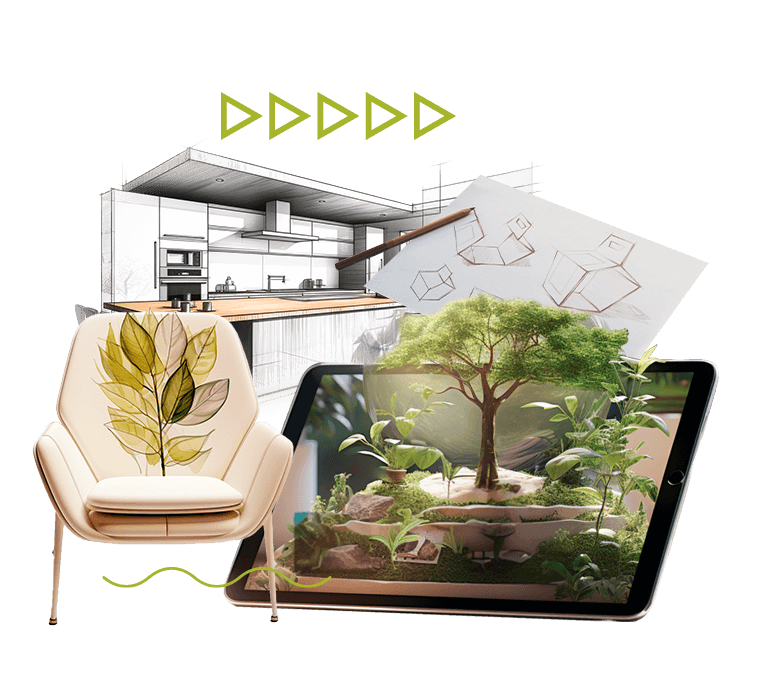 ECODESIGN - URBAN DESIGN - INTERIOR DESIGN
The First Level Academic Master in "Ecodesign, Circular Economy & Social Responsibility" intends to train "eco-designers", new professional figures who are capable of projectually managing the life cycle of a product in order to prevent and reduce its impacts on environment, through the application of specific design methods, the use of eco-innovative materials and the use of design criteria guided by the principles of environmental sustainability.
Con rilascio di 60 CFA – ECTS* | EQF Level 7
To enter the job market
FIRST LEVEL ACADEMIC MASTERS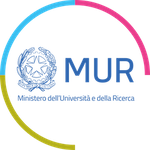 The Masters of the Pantheon Design & Technology Institute are academic qualifications issued after following a specific course of study. These qualifications attest to particular knowledge and skills in the academic and professional fields, and provide 60 CFA – ECTS * | EQF Level 7. Registration is permitted to those who hold a three-year Bachelor's Degree.
WHAT WE DO
Online Classes
FILL OUT THE FORM
to receive more information
We will contact you within a few hours.