Erasmus+ (2014-2020) is the European Commission Program for promoting education, training, and in favour of youth and sport. Conceived as an integrated program, Erasmus+ offers new opportunities for mobility, learning, and training, with the aim of encouraging a sense of integration among students from different countries.
The educational exchange within the European borders between students, teachers and staff members characterizes the formation of our Institute, which has joined the Erasmus Project, starting from the academic year 2017-2018.
The Pantheon Institute for Design & Technology has signed an Inter-Institutional Agreement with prestigious European universities in order to offer the possibility to participate in the Erasmus program. The selected students will have the opportunity to enrich their academic curriculum by attending a semester free of charge  in one of our partner institutions holding the Erasmus Charter (ECHE Erasmus Charter for Higher Education), with recognition of the period of study abroad.
According to the agreement, the Erasmus program is free of charge only for the costs related to the attendance. The student will have to bear the cost of the trip, insurance coverage, accommodation, meals, educational material and any expenses related to visa application (if required).
Erasmus+ is active to all three-year Academic Level Diploma courses offered by the Pantheon Institute for Design & Technology, all of which have been accredited by the Italian Ministry of Education, University and Research.
The program is aimed at all undergraduate students who:
have enrolled in a higher education institution, holder of the ECHE, which signed a bilateral agreement with the Pantheon Institute for Design & Technology; or
have enrolled in a higher education institution that issues an Academic Diploma of 1st level.
Academic requirements
weighted average mark of 28/30 or higher (= B ECTS)
having completed at least one year of university
Language requirements
A good knowledge of the language in which the course is delivered will be required; the minimum level required by the Pantheon Institute for Design & Technology is B1 or superior. Knowledge of the language must be can be attested by presenting reference certifications and / or declaration of suitability issued by the University or Academy of origin.
Erasmus+ candidates are selected by their University or Academy. Applications will be sent to the Pantheon Institute for Design & Technology, which will decide on each application according to its own statute and regulations.
Required documents:
Curriculum vitae
Letter of reflection
Reference letter written by the course coordinator / teacher
Certificate of grades
Portfolio (digital format)
Copy of the passport
Learning agreement
Language certificate
The Pantheon Institute for Design & Technology will only accept applications authorized by partner universities and academies.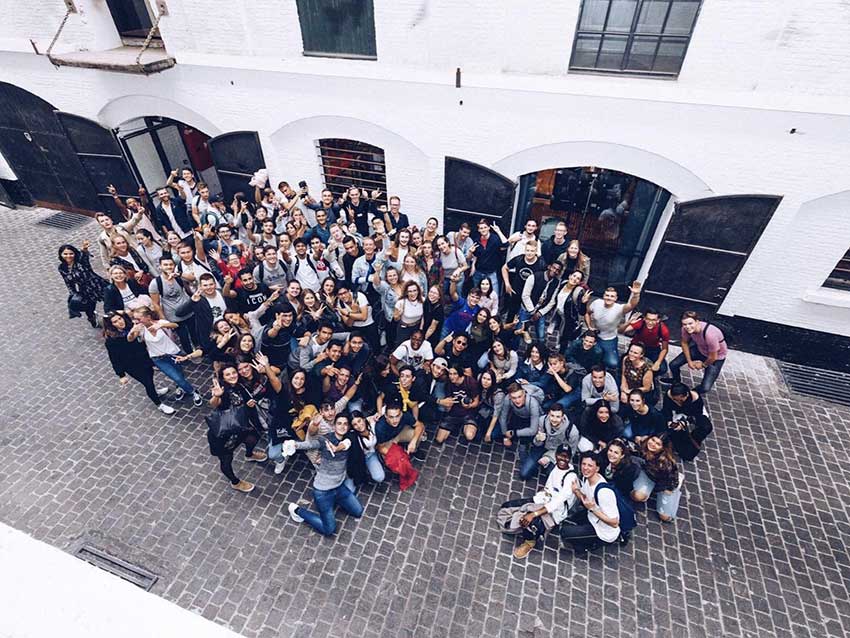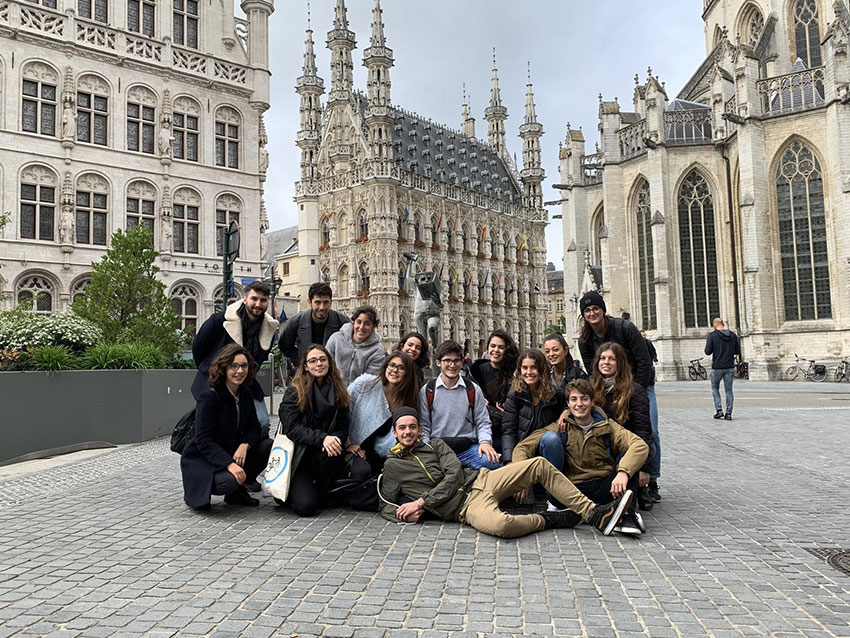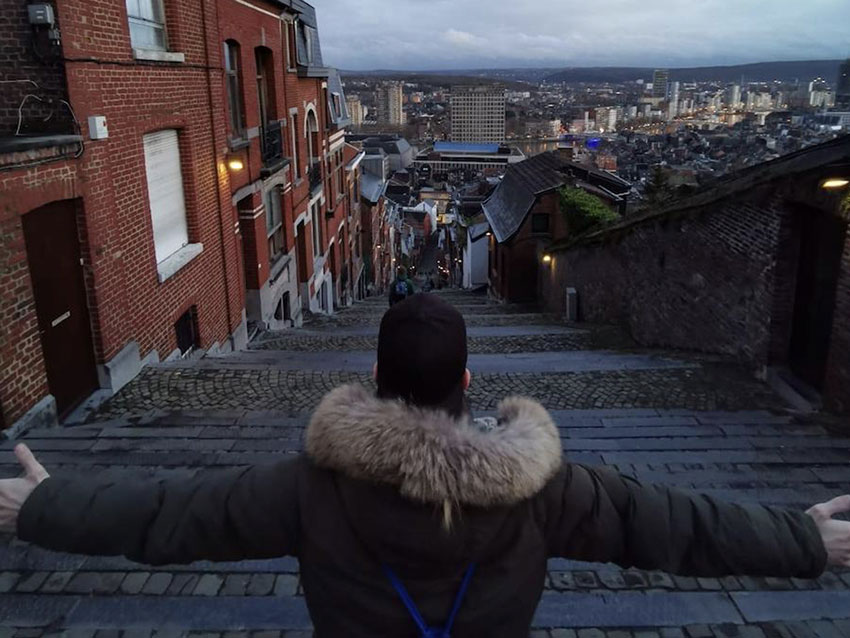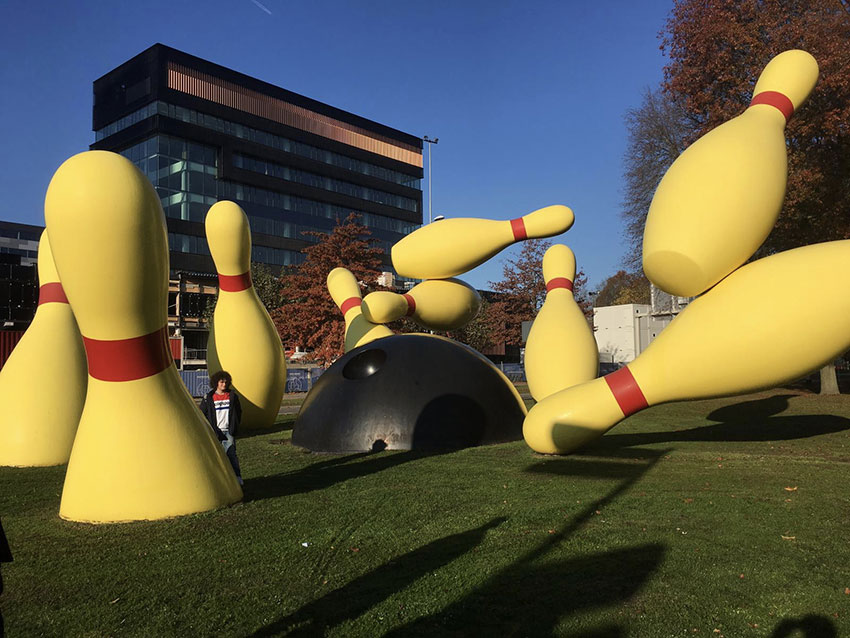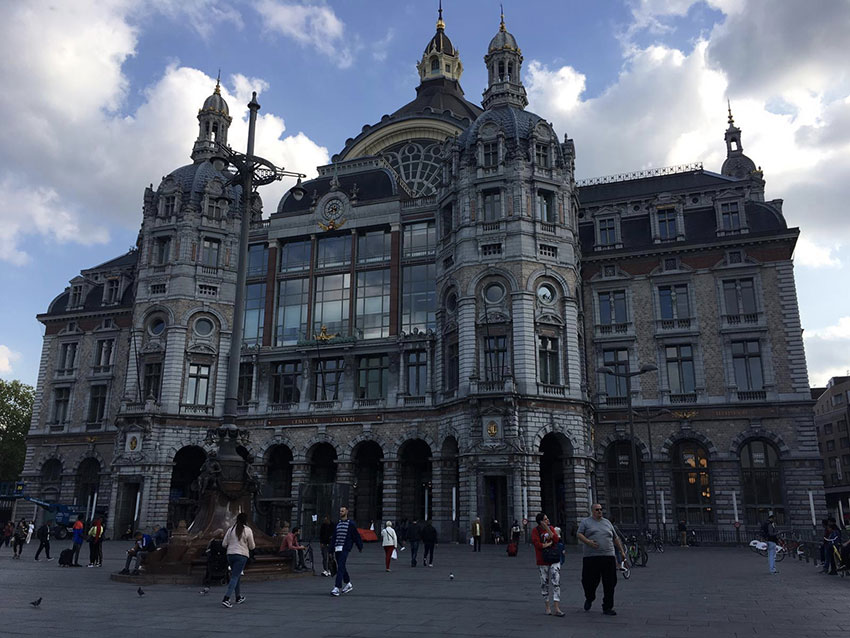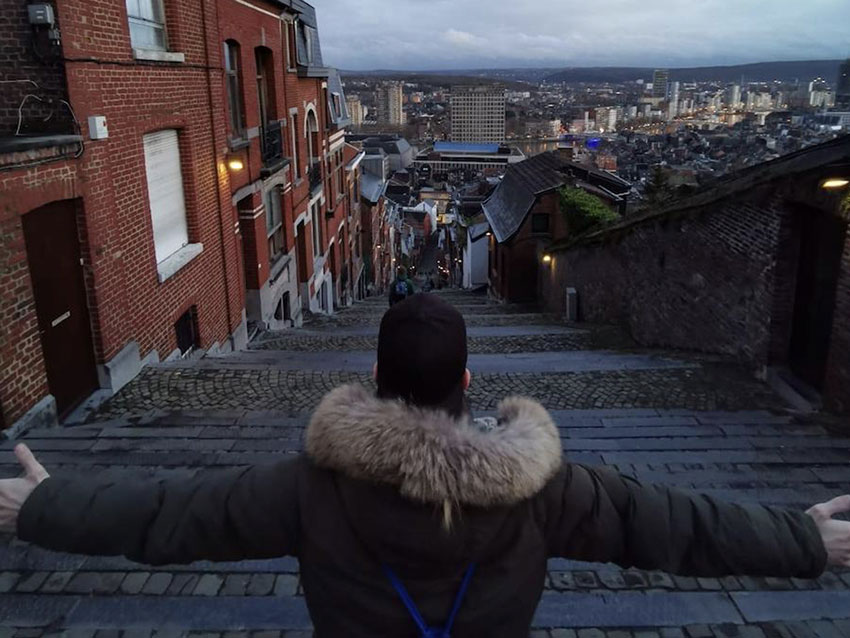 The duration of Erasmus+ program is one semester.
1st semester: from October/November to March
2nd semester: from April to mid-July
Each school can choose the best time to accept students in the exchange.
Deadlines Calls for applications 19/20:
– 1st semester: 15/06/2019
– 2nd semester: 15/11/2019
Feel free to send your requests to: [email protected]
The final selection of students is based on the judgment expressed by the Course Coordinator and the number of available positions.
Italy for study reasons. In particular, students from a non-European country must have their Student Visa approved and issued by the Italian Consulate / Embassy.
The Erasmus+ Program requires no fees for attendance. Students bear the cost of travel, health insurance, accommodation, meals and visa costs (if necessary).
Insurance – students exchange (study or internship)
Students temporarily (one or two semesters) visiting Italy with a Student Visa are not insured by KdG except in case of physical accidents during the period of internship.
When your medical costs for injury and illness are not covered by a health insurance in your home country, we strongly recommend that you purchase a travel insurance.
We also recommend a third-party liability insurance, which covers third-party material damage and physical injury.  Such coverage is in the event the student is sued by a third party stating they have incurred in either material damage or physical injury due to negligence or carelessness by the student.
During the stay, students will be subject to the Rules and Regulations of the Pantheon Institute for Design & Technology and to local legislation.
Pantheon Institute for Design & Technology adopts the European Credit System (European Credit Transfer System – ECTS). Each lesson is about 60-minute long.
At the end of each semester students' grade will be regularly certified.
Credits can be considered by the University of origin, in accordance with its own regulations.
Grades issued by the Pantheon Institute for Design & Technology  Institute are expressed in thirtieths (30/30).
| | | |
| --- | --- | --- |
| Our grades | ECTS | Description |
| From 30 to 30 lode | A-A+ | Excellent: outstanding performance without errors or only minor errors |
| From 28 to 29 | B-B+ | Very good: above the average standard but with some errors |
| From 25 to 27 | C-C+ | Good: generally sound work with a number of notable errors |
| From 24 to 20 | D-D+ | Satsfactory: fair but with significant shortcomings |
| From 18 to 19 | E-E+ | Sufficient: performance meets the minimum criteri |
| Less than 17 | F | Insufficient: Fail, considerable further work is required before the credit can be awarded |
| No presentat (NP) | —— | The student neither did the final exam nor presented the required work. Class attendance is mandatory: more that 20 % absence means NP qualification |